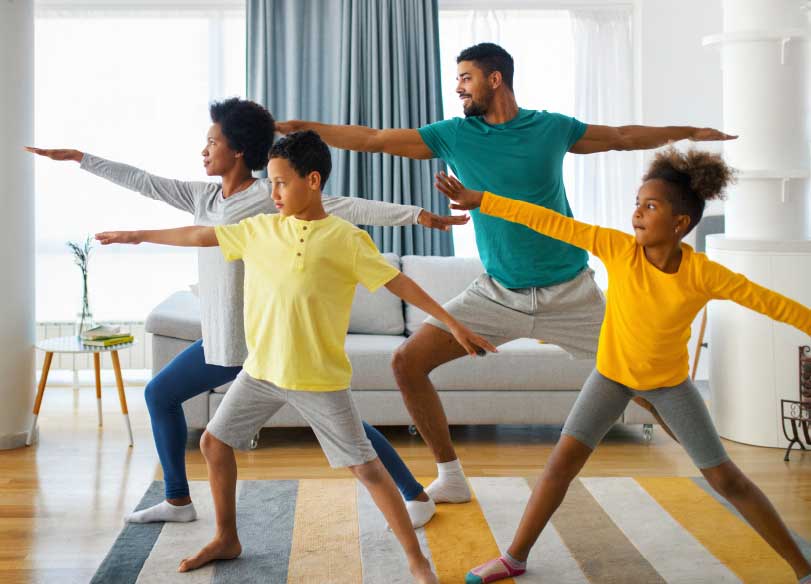 BPA Gives Members the Tools They Need to Live Their BestLifeTM
Easy Access to Your Benefits Information
BPA members may log into the portal below to access your ID card and view enrollment, benefits, and claims information. If you have problems logging in, please contact 800.277.8973 for assistance.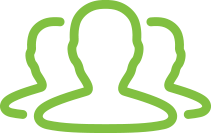 Member Login
With BestLife, BPA members reap the rewards of healthy decisions. Earn deductible credits and other incentives when you track activities, like completing fitness challenges and health risk assessments or accessing wellness education.
And for plan sponsors, healthier employees means lower claims costs. With BPA, it pays to take good care of member health, and we make it simple to do so.