BPA provides tools and strategies for advisors who are dedicated to leading the industry towards more transparency and trust.
Employers expect resources, support and expertise with the power to optimize savings to the greatest degree possible. BPA helps advisors deliver benefit options that perfectly match each employers' unique needs.
COST SAVINGS
PLAN FLEXIBILITY
CONTROL OVER CLAIMS
INTEGRATION
TECHNOLOGY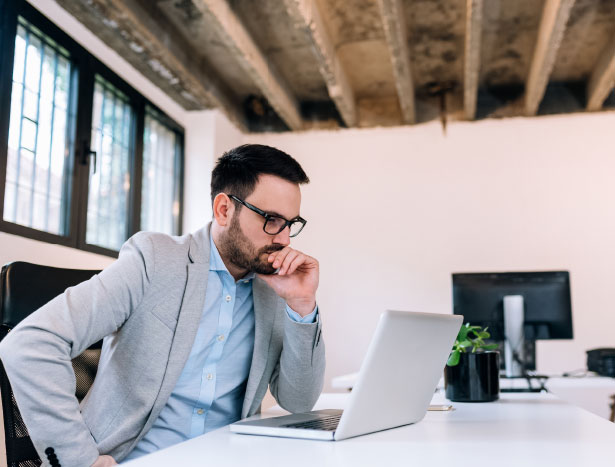 BPA offers the products and solutions your clients need without the limitations of a fully insured plan whether they're new to self-funding or already established. Choose from any configuration of programs and partners to build your own customized plan. BPA has plan options for groups of any size, down to as few as 25 lives.
Regional/National PPO & Rx Networks
Direct Provider Contracting
Pharmacy Benefits
Care Management
Disease Management
Reference-Based Pricing
Telemedicine
Legal and Compliance Support
Data Analytics
Wellness Incentives
Member Tools
eHealthApp delivers an efficient, digital tool for streamlined quoting and enrollment. You can now use eHealthApp technology to gather employee health questionnaires for underwriting and enrollment, completion rates and more.
Connect with BPA to see the difference a true TPA partner can make.
As always, if you have questions or would like to learn more about any of our solutions, reach out to customerservice@bpatpa.com and we'll connect you with answers.