BPA partners can expect benefit solutions that help create a stable environment to retain control of their healthcare dollars.
Choosing to work with BPA is your next smart move. Using solutions to help reduce risk, contain costs and improve member satisfaction, BPA is here to make self-funding successful for employers who are willing to take a bold step towards savings and a more valuable health plan.
BPA partners save more when
switching from a traditional health plan.
WHAT IS SELF-FUNDING?
Self-Funding is an alternative to the traditional, fully-insured approach to employee health benefit plans. In this arrangement, employers can choose which elements of a plan work best for their employee populations, budgets, risk tolerance and long-term goals. Self-funding with BPA is a way for independent organizations and businesses to have maximum control over their healthcare spending.
WHY SELF-FUND?
Considering self-funding? You're on the path to improved savings and better quality of care for your members. 67% of workers are covered by self-funded health plans. Shifting to self-funding is a long-term strategy, and with help from BPA, you can ensure your efforts are a smart investment.
ADVANTAGES OF SELF-FUNDING WITH BPA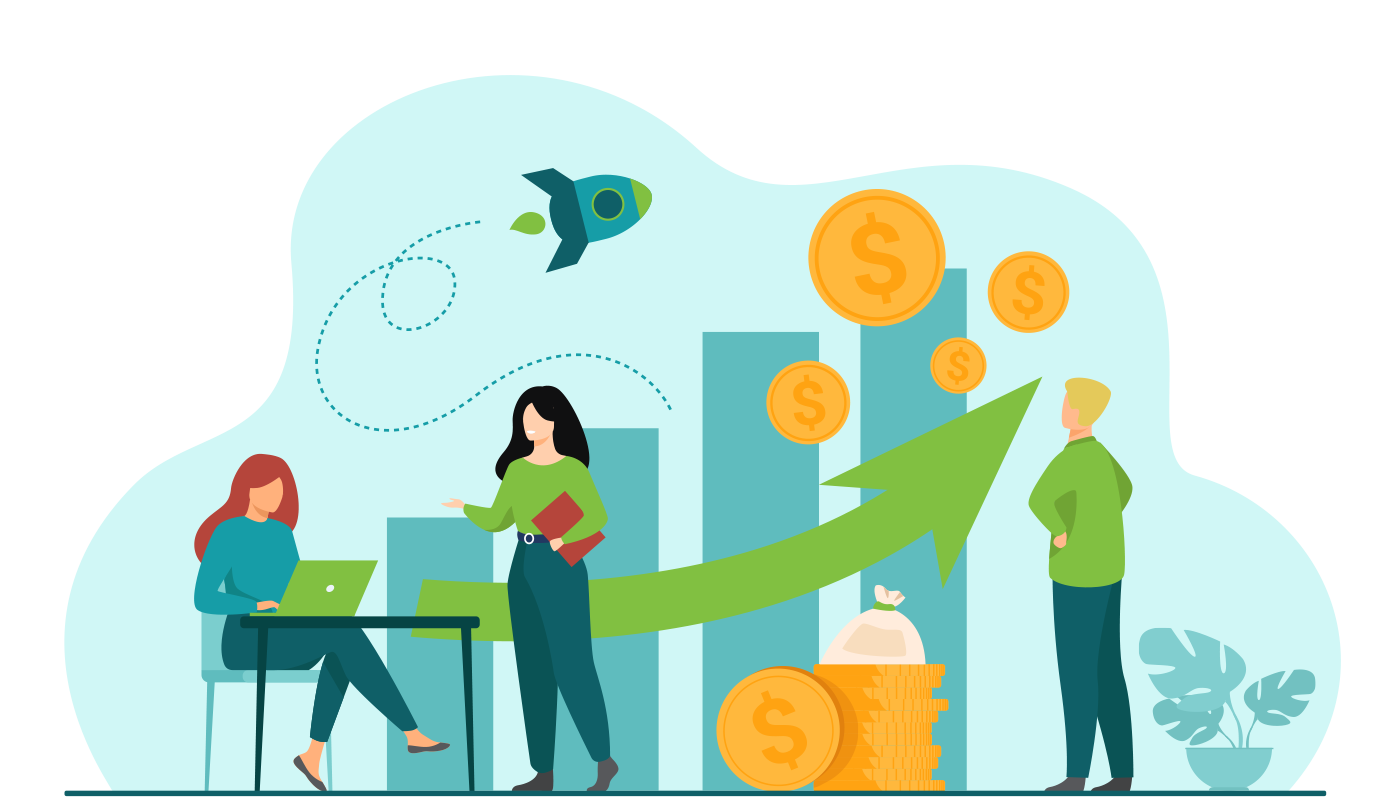 Greater Financial Control
Greater Financial Control
Employers with self-funded plans fund claims as they are incurred rather than through advance premium payments. This means you are in control of your claims money. Plus, BPA returns any unused claims reserves back to the organization at the end of the plan year.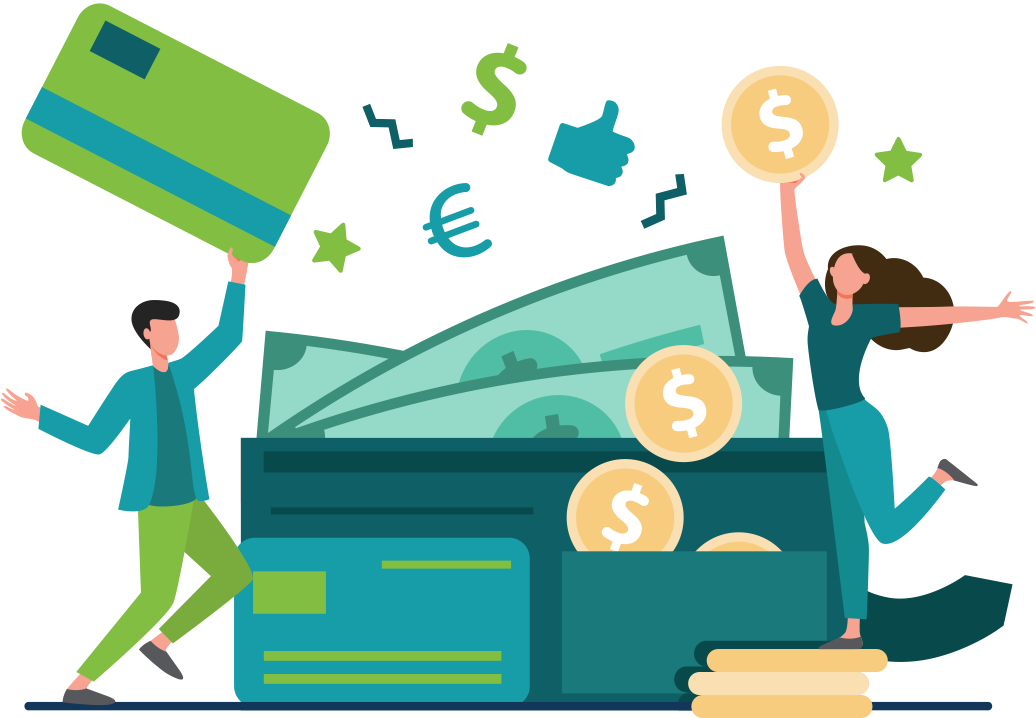 Lower Costs
Lower Costs
Entering into a self-funded plan lowers the overall cost of the program. BPA's self-funded plan designs include strategies that monitor the costs associated with quality of care, and encourage healthy lifestyles; all with the goal of reducing healthcare spend.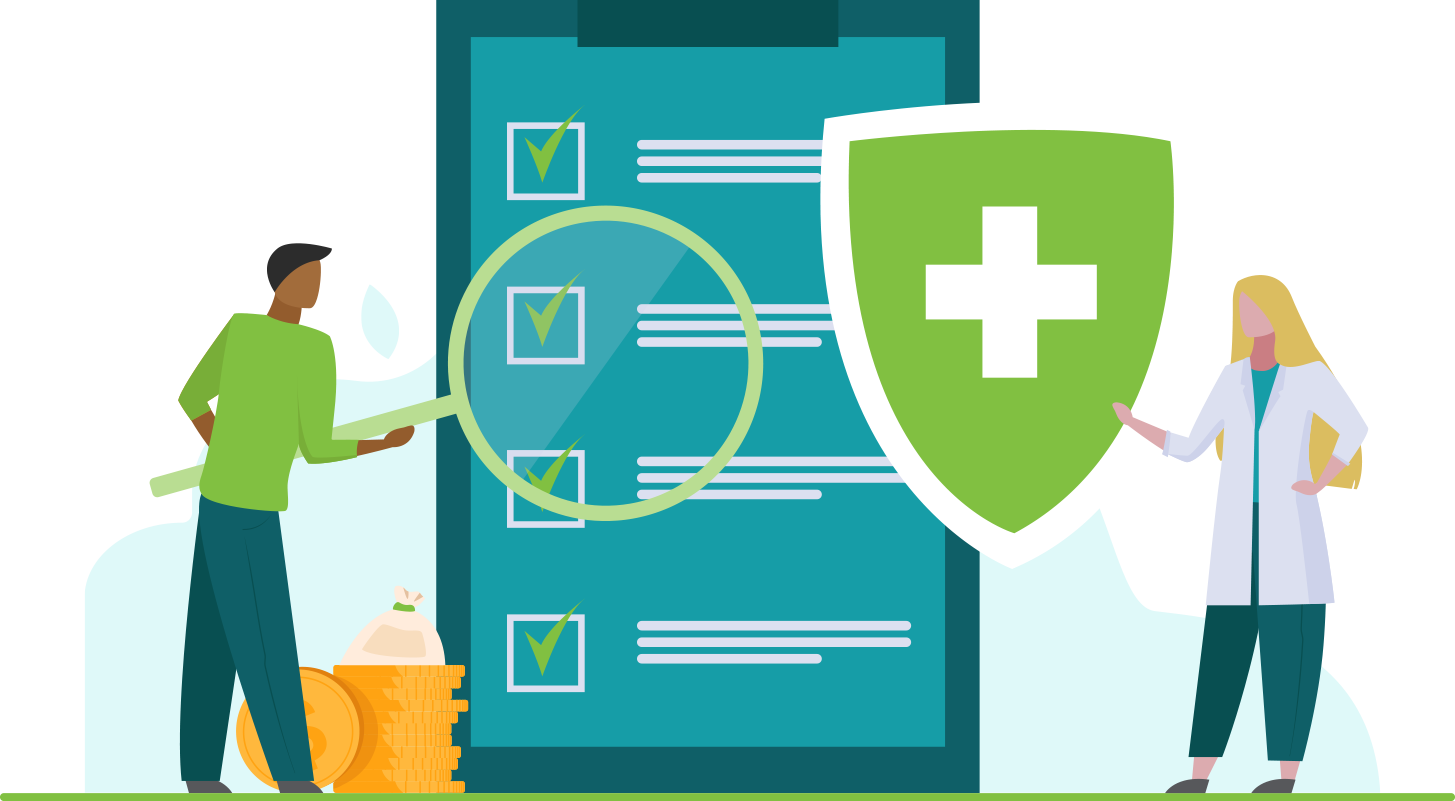 More Flexibility
More Flexibility
Self-funding allows for plan design flexibility, making it possible for employers to customize a health plan to address the specific needs of their workforce. Self-funded plans are also exempt from many state insurance laws that typically mandate certain benefits for fully insured plans.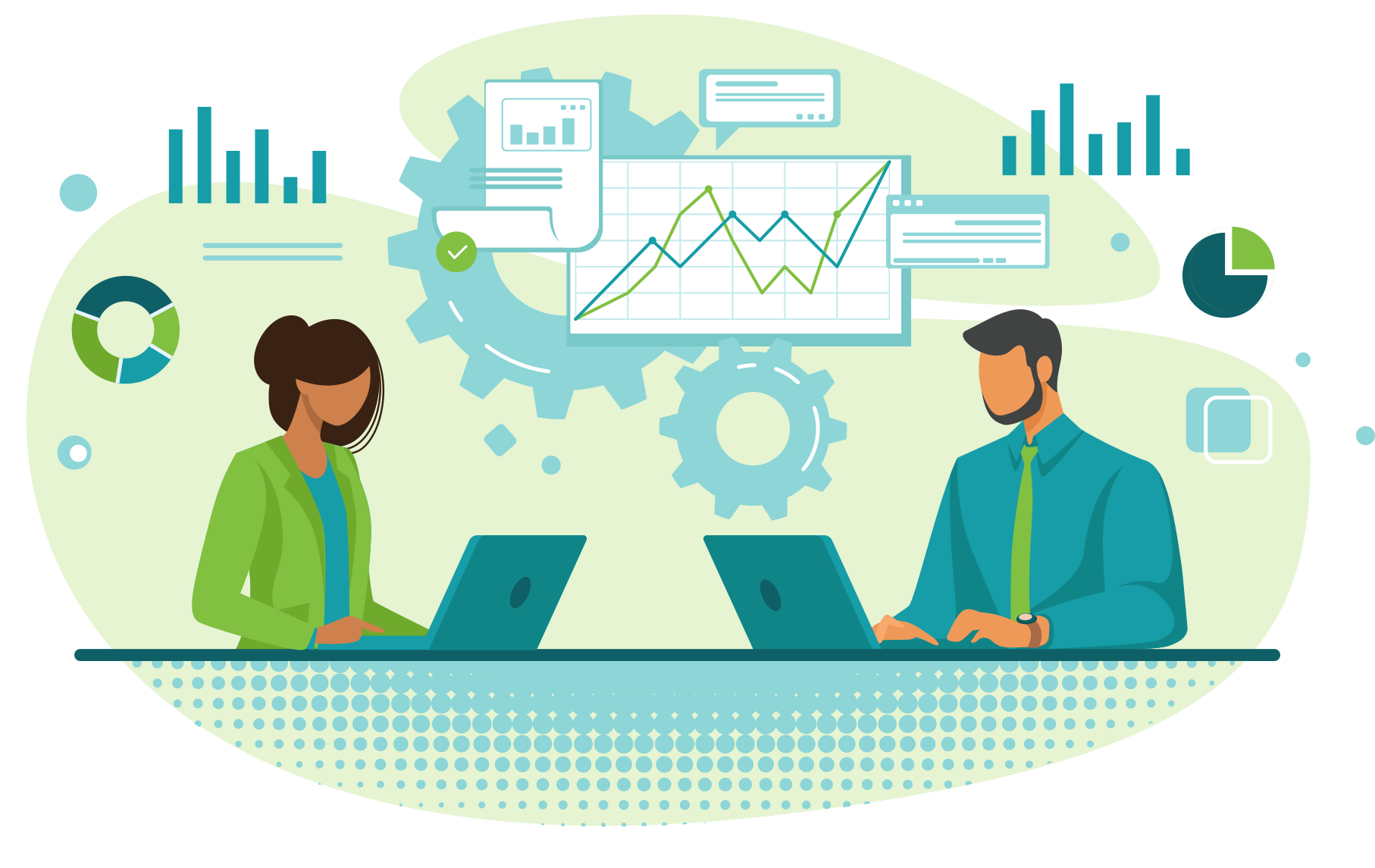 Own Your Data
Own Your Data
Traditional plans don't share access to your own claims data, making it difficult to assess where improvements can be made. At BPA, ongoing support and leading-edge tools for data analytics keep employers in the driver's seat of their benefits plan.
As always, if you have questions or would like to learn more about any of our solutions, reach out to customerservice@bpatpa.com and we'll connect you with answers.