Benefit Plan Administrators, Inc. (BPA) creates solutions that curb rising healthcare costs and keep employers in control of their spending. We aim to truly benefit our clients and their members through innovative self-funded health plan opportunities.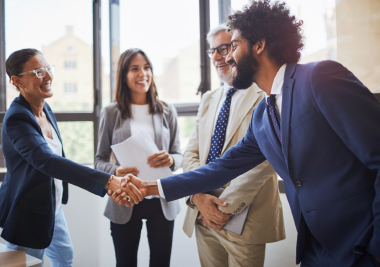 We were founded on the belief that employers and employees should truly benefit from their healthcare benefits. Founded in 1965 and headquartered in Roanoke, Virginia, we are among the nation's longest-standing TPAs. Since then, we have helped employers of all sizes across the United States successfully design and manage customized benefit plans that work for their goals.
BPA is independently owned and operated, and we are transparent in our approach. We stay ahead of industry trends to offer technology, partnerships and strategic approaches that save money and support better health.
Let our experienced and conscientious team help you gain more benefits out of your healthcare benefit plan today.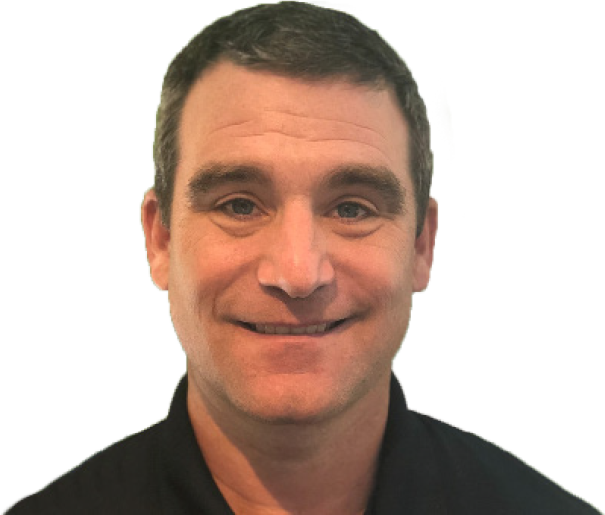 MORRIS MASINTER
PRESIDENT
Morris Masinter, President of Benefit Plan Administrators, Inc. has worked in various capacities at BPA since 1995. Morris has been responsible for the evolution of BPA integrating technology, compliance, wellness, risk management, and cost containment into a singular platform for self-insured employers. The consistent changing landscape in providing third party administration services to employer groups and BPA's flexibility in providing these services has enabled BPA to consistently grow and prosper. Morris received his undergraduate degree form Gettysburg College and has a master's degree in Health Benefit Design from The University of Lynchburg. Outside of helping BPA clients save on healthcare costs, Morris enjoys spending time with his family, mountain biking, skiing, and golfing.