FOR SCHOOLS SYSTEMS, MUNICIPALITIES AND MORE
BPA is VSBA's Preferred Partner for Benefits Administration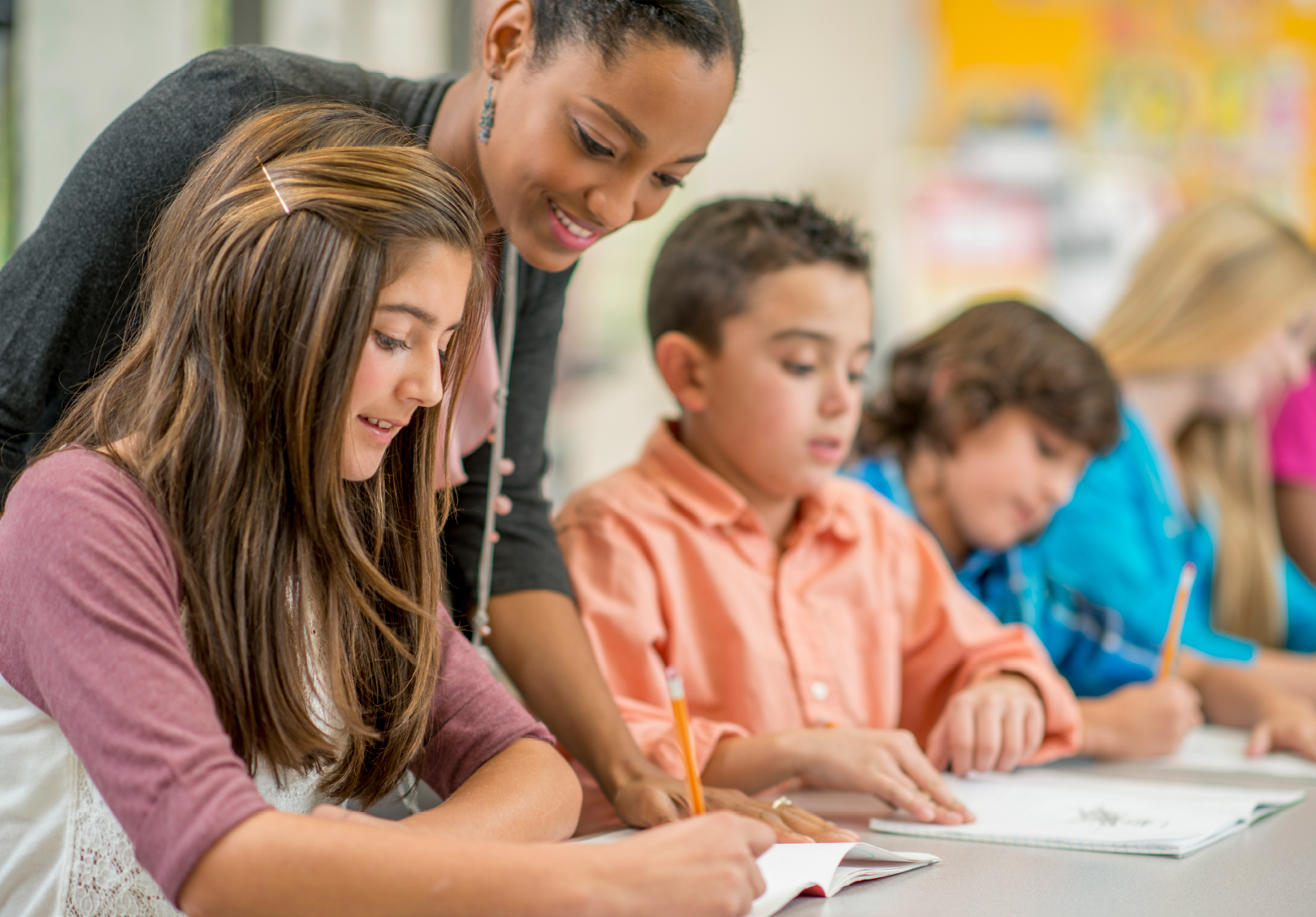 BPA is proud to partner with the Jefferson Health Plan to offer high-quality healthcare benefit options through our state-sponsored, not-for-profit consortium. We help school systems and municipalities design a self-funded group health plan with customized options for network access, supplementary benefits, prescription drug coverage, and more at a reasonable cost.
Flexible Plan Design
Claims Administration
Cigna Network Coverage
Express Scripts Rx Benefits
Wellness Incentives
Cap on Premium Increases
Telemedicine
Preventive Care
Hospital Bill Review
Case & Condition Management
In-Depth Reporting Tools
No RFP Required
Drive Meaningful Results with Flexible Plan Design, Industry-Leading Technology and Proactive Data
See How BPA Plans are saving millions for Virginia Schools
BPA conducts audits of PBM pricing to ensure transparency and the best rates. We also return 100% of prescription rebates and unused claims reserves back to the plan, creating unmatched savings where they're needed most.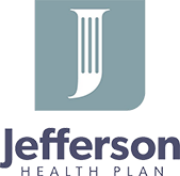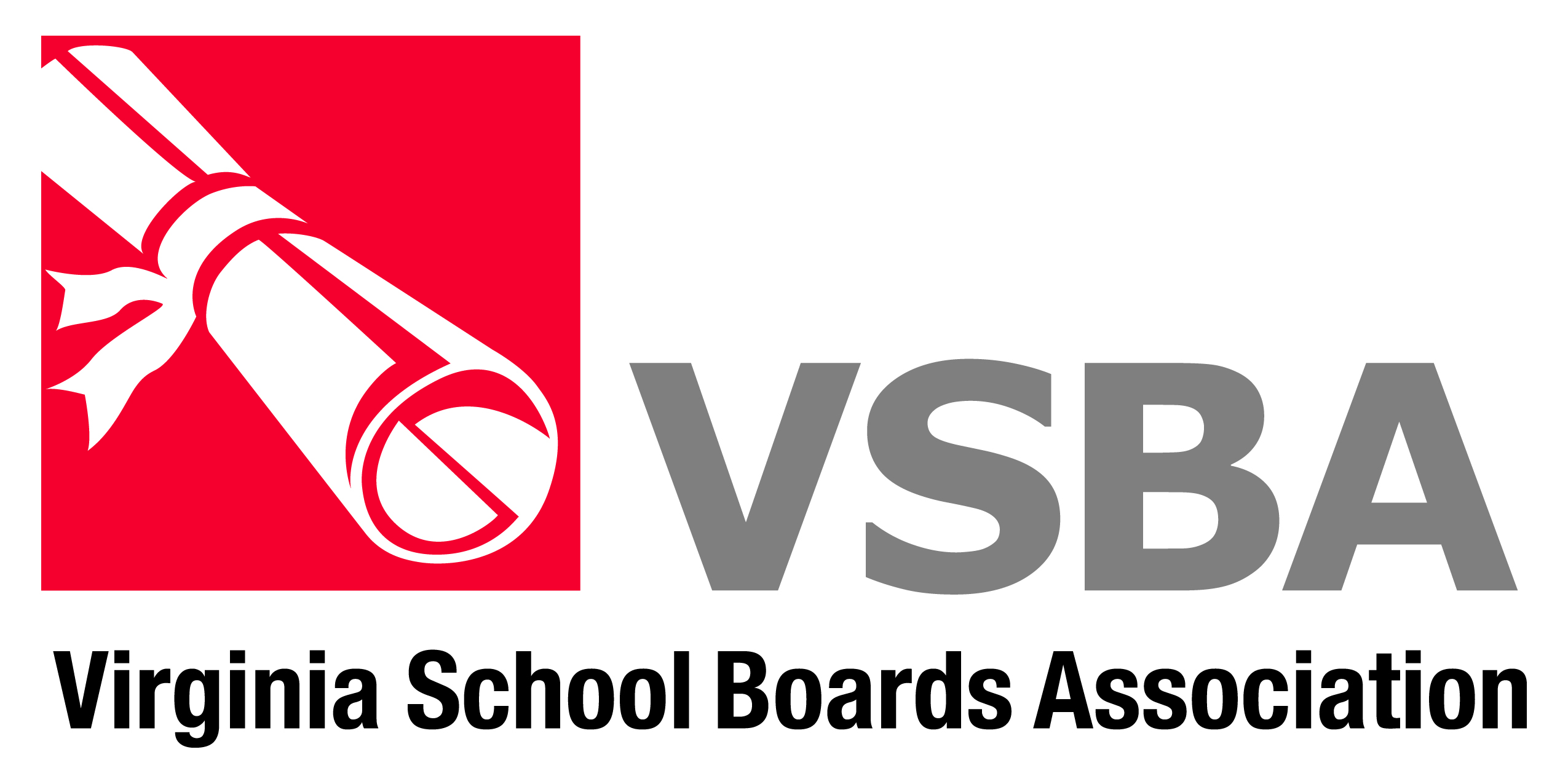 Building a group plan from BPA delivers savings and stability for your schools, plus truly meaningful benefits for members.